The term "quality" has many nuances for CMC,
all aimed at one final objective: guaranteeing maximum customer satisfaction.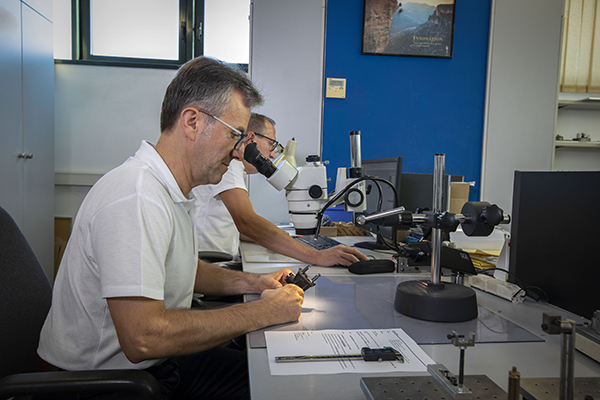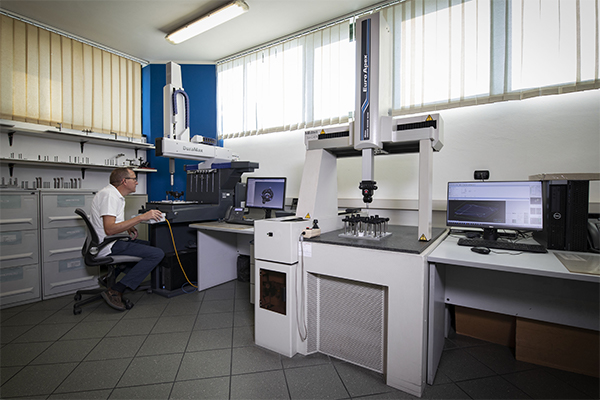 DIMENSIONAL CONFORMITY
Our metrology department is structured to: check the size of plastic components, assess the dimensional tolerance and analyze their performance.
PROCESS REPEATABILITY
Our process management and control system allows us to constantly check 100% of the production parameters, monitoring the dew point of the materials and performing dimensional checks of the production capability.
CONFORMITY OF MATERIALS
We ensure that the components used comply with the physical and chemical characteristics required by the customer and the materials comply with current regulations.
RESPECT OF DELIVERY TIMES
Deliveries of orders according to the agreed times are constantly controlled to ensure that our customers can follow their workflows without delays.
PROCESS OPTIMIZATION
We are constantly working to improve our production processes in order to make them as efficient as possible. We have a keen eye on new technologies and the training of our staff.
In addition to the ISO 9001 certification, our company complies with the IATF 16949 regulation, specific for the automotive sector: strict and severe controls ensure high quality production.