SPECIALISTS IN THE MOLDINGS OF PLASTIC COMPONENTS
1972 is the foundation year of our company: with small steps, courage and determination we gain the trust of a large market.
Our work has been handed down from one generation to the next one, we have started with car light wiring harnesses and then specialized in plastic moulding for the automotive industry, which is, today, our core business.
We have experienced the evolution of the sector with our own eyes; curiosity towards the latest technologies has allowed us to respond more effectively and efficiently to our customers' requests.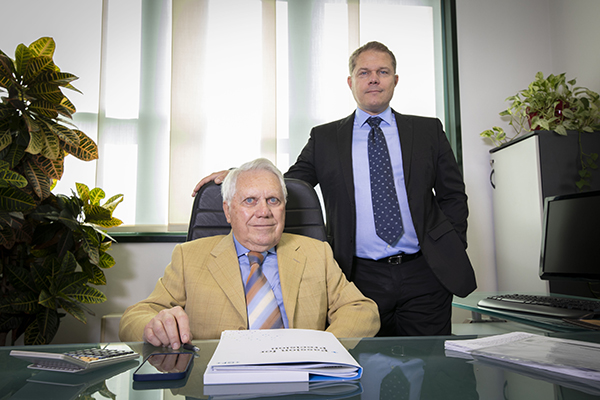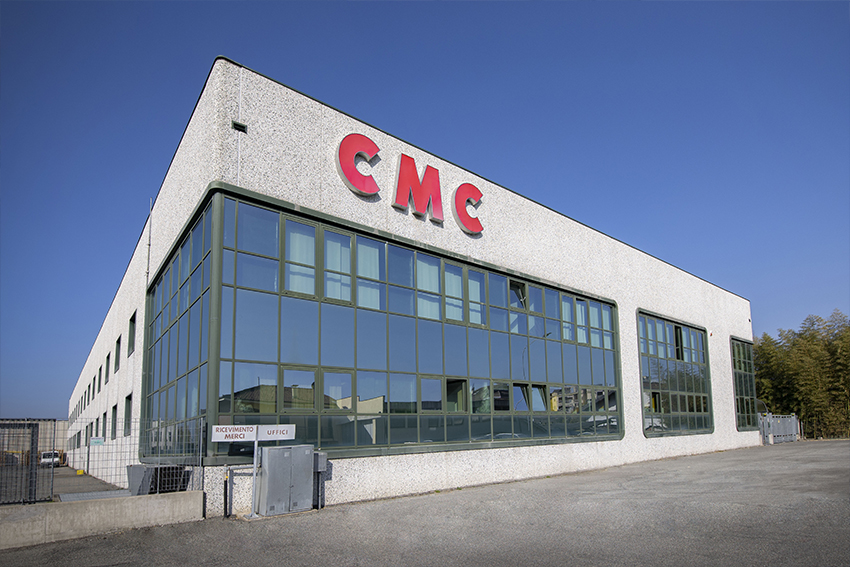 Our solutions for the moulding of plastic components are advanced, we produce more than 200 different items, moulded and co-moulded in the main technical polymers and we provide full support to our customers for the development of their projects.
Our team of professionals is at your complete disposal to assess the feasibility and the follow up of your projects. All construction phases will comply with ISO 9001 and IATF 16949 standards.